Drum Rack Accessories
P38475TA
Drum Rack Accessories
P38475TA
A true turning point for Pearl's Icon Drum Rack System, the addition of the Rotating Support Foot creates not only a stable base for drum racking, but also a variety of mounting and positioning options. Scroll down and see how to make it work for you!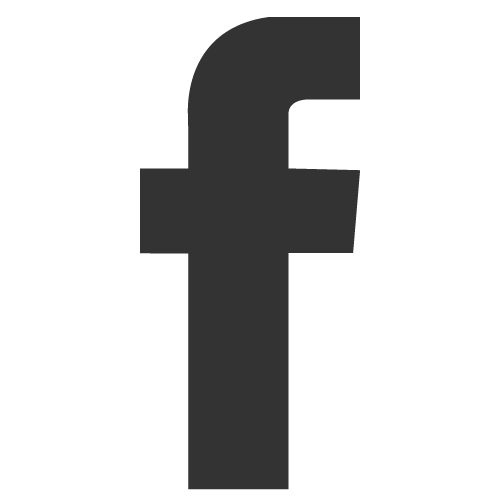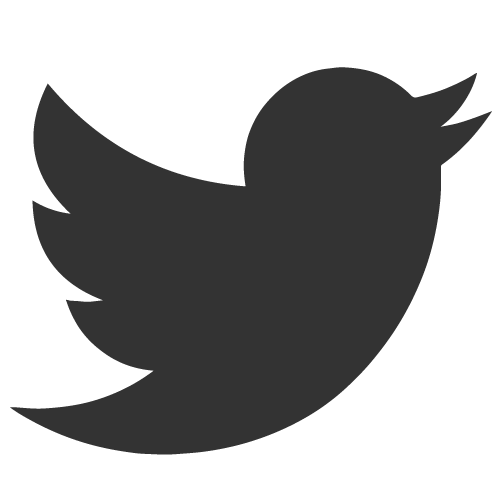 The Pearl P38475TA Icon Rotating Support Foot
P38475TA ICON SUPPORT FOOT
Model Number

P38475TA
Pearl developed the original DR1 Drum Rack to make drum hardware more accessible and efficient. The convenience of mounting percussion items where you NEED them without juggling a myriad of stands started a true renaissance in drum set configuration.
The addition of the P38475TA Rotating Support Foot has taken Pearl's Icon drum rack system in a whole new direction. Featuring the TLJ200 T-Clamp and gripping Rubber Support Foot, the P38475TA not only provides a solid base for our expandable single and triple rack systems, it can also be combined with multiple clamps and bars to further extend mounting options!
Its uni-directional clamping system allows you to experiment with set-up options like never before. Three Rotating Support Feet can even be connected together to make Pearl's popular "T-Rack".
Want more ideas on how to make Icon a WORKING piece of art? Check out our Icon Rack Recipes in the video above!
MAIN PIPE

1.5"x18.58"
INCLUDED CLAMP

TLJ200
SUPPORT FEET

PL071 (x2)