Sensitone
Premium African Mahogany
Sensitone
Premium African Mahogany
Dubbed "The Baritone Snare", the Sensitone Premium Mahogany 15"x5" snare drums's dark tonal howl delivers deep, pillowy attack and for low tuning depth and growl.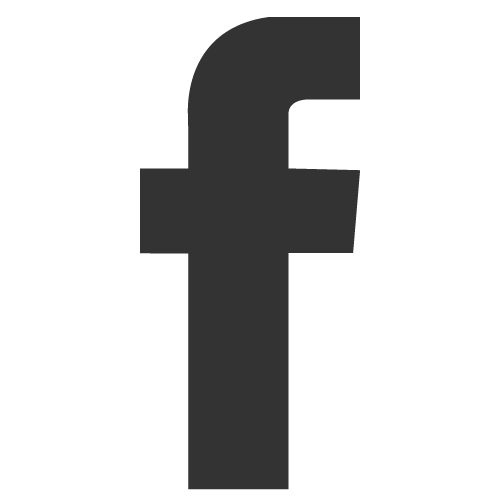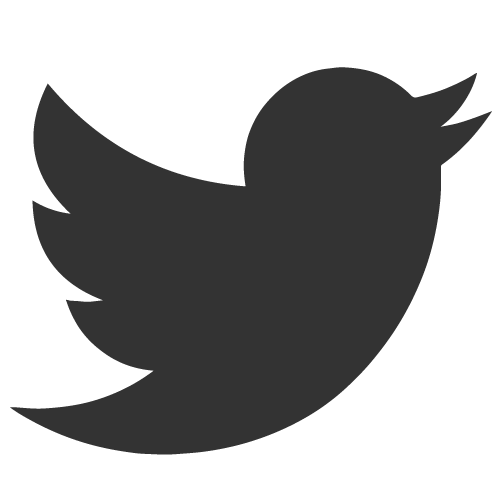 The Pearl 15"x5" Sensitone Premium Mahogany Baritone Snare
Model Number

STA1550MH
The Sensitone Premium Mahogany snare features a 4-ply African Mahogany shell with 4-ply Maple reinforcement rings. This darker shell material combined with an increased diameter speaks best at lower tunings for bottom-end depth and growl.
Dubbed "The Baritone Snare", it delivers throaty low-end punch with fat, tubby feel for big, sloshy grooves.
SIZE

15"x5"
SHELL

4-ply 5mm African Mahogany w/ Maple Rings

#325 Satin Mahogany finish
HOOPS

SuperHoop II
LUGS

ARL55
RODS

10 per side
TENSION RODS

SST5047
STRAINER

SR150 Click-Lock
SNARES

SN1420I
Sensitone Premium 15"x5" Mahogany 2-Minute Test Drive
Sensitone Premium 15"x5" Mahogany in the Studio with Todd Sucherman
Sensitone Premium 15"x5" Mahogany w/Greg Clark