Sensitone
Beaded Seamless Aluminum
Sensitone
Beaded Seamless Aluminum
Vital, immediate, and powerful, the Sensitone Aluminum sound is perfect for capturing every nuance of performance. Its timeless beaded Aluminum shell delivers the classic essentials with modern flair for the highly articulate, groove-oriented drummer in demand.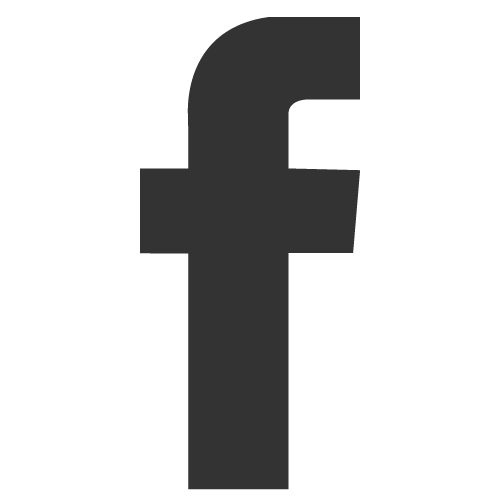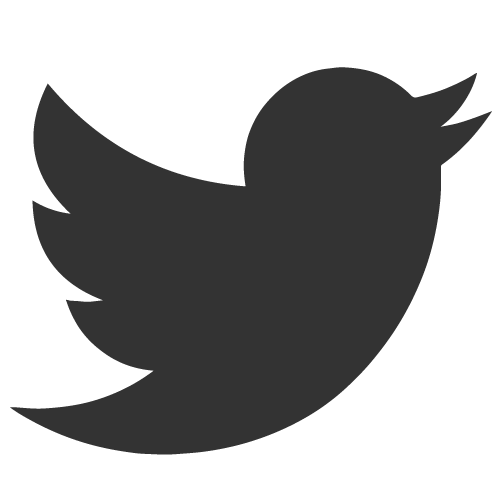 Sensitone Aluminum 14"x6.5" Snare
Sensitone Aluminum 14"x5" Snare
Sensitone Beaded Seamless Aluminum Snare Drums
Pearl's Sensitone Seamless Aluminum 14"x6.5" model (STA1465AL) boasts a throaty blend of dry attack and low-overtone body. The 14"x5" model (STA1450AL) delivers dry, focused crack with quick decay. Versatile and punchy, these are Sensitone drums with a totally unique biting snare sizzle.
Each are outfitted with Pearl's SR150 Click-Lock Gladstone-style throw-off, which secures the snare lever to the tension dial and retains your settings no matter how hard you play. Its piston slider provides smooth, dependable adjustment for the included 20-strand Ultra-Sound Snare wires.
Pearl's brass tube lugs and SuperHoop II hoops make for even head-tensioning, lasting durability, and tone-enhancing attack.
MODEL

STA1450AL

STA1465AL
SIZE
SHELL

1.2mm Aluminum
HOOPS

SuperHoop II
LUGS

TB65

TB55
RODS

10
TENSION RODS

SST5047
STRAINER

SR150
SNARES

SN1420I