Wincent Drumsticks
W29L Pro Brush: Light
Wincent Drumsticks
W29L Pro Brush: Light
Exceptional for a smooth-sweeping, effortless playing experience.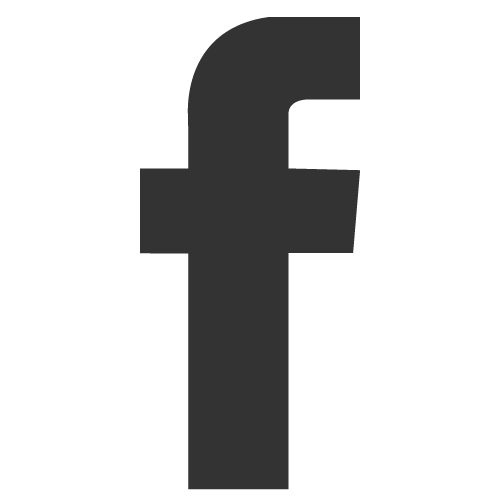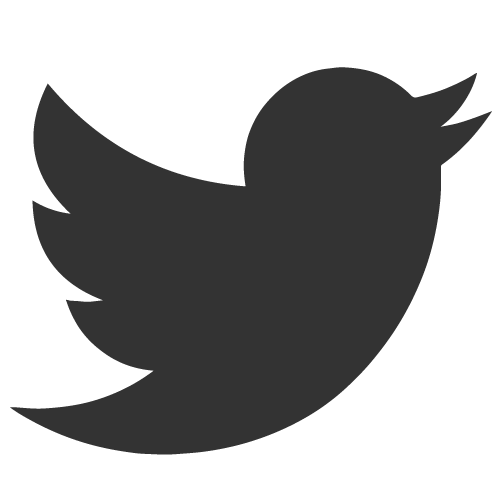 Wincent W29L Pro Brush Light, Adjustable Steel Wire Brushes (pair)
Model Number

W29L
Wincent W29L Light Steel Pro Wire Brushes are exceptional for a smooth, effortless playing experience. Features include fully retractable light gauge wire bristles with limitless spread adjustment, comfortable rubber handle grips, and color-coded (Yellow) copper actuators. A must for Jazz and fast textured sweeping.
SERIES

Pro Brushes
BRISTLE MATERIAL

Steel Wire
ADJUSTABILITY

Retractable Copper Actuator (YELLOW)
HANDLE TYPE

Soft Nylon
COUNTRY OF ORIGIN

Sweden
Introducing Wincent Drumsticks