Wincent Drumsticks
METAL
Stone ground for the ultimate in percussive punishment, Wincent METAL model drumsticks deliver the heaviest hit with the farthest reach.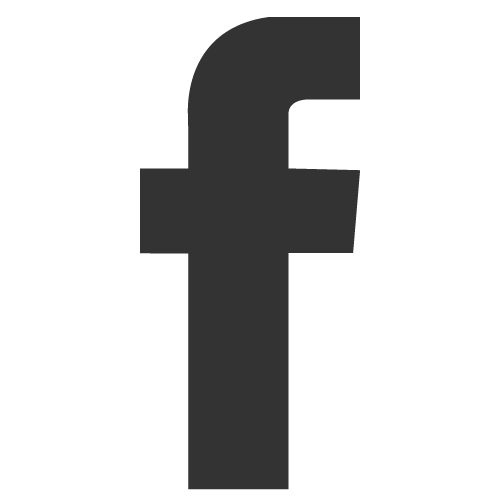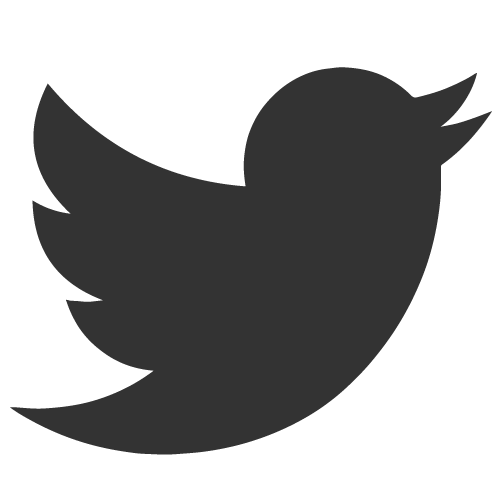 Model Number

WMETAL
Kentucky Born, Individually Shaped and Paired in Sweden.
A formidable stick for aggressive styles, its enlarged acorn tip and short taper push each stroke with added top-heavy thrust. Made in Sweden from choice American Hickory, Wincent's Unique Wax Protection (UWP) treatment is added to assure better grip, increased durability and extended playing lifetime.
SERIES

Hickory Drum Sticks
DIAMETER

.622
LENGTH

17.04"
TIP

Wood, Enlarged Acorn Shape
TAPER

Short
COATING

UWP (Unique Wax Protection)
WOOD ORIGIN

Kentucky, USA
COUNTRY OF ORIGIN

Sweden
Introducing Wincent Drumsticks