Concert Snare Drums
Philharmonic Cast Aluminum
Concert Snare Drums
Philharmonic Cast Aluminum
Full-bodied tone, with a higher overall pitch response than traditional maple, at 3mm thick, our exclusive precision-milled Philharmonic Cast Aluminum shell snare drum is one of the thickest metal drums you'll find. Aluminum is a relatively soft metal and provides the warm, round, full-bodied resonance of a wood shell snare. However, it also possesses the snap, volume, and projection provided by a metal snare. No other concert snare drum can offer this perfect compromise between wood and metal. Since the Philharmonic PHA is a milled cast aluminum shell, its bearing edges are precision-cut and perfect every time.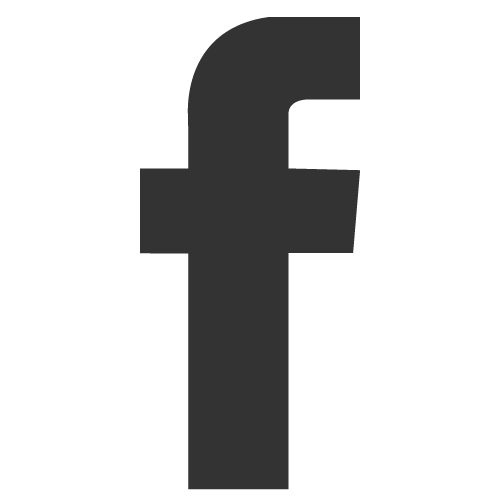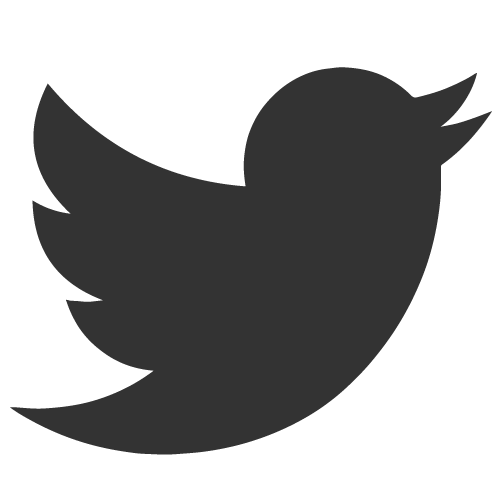 Philharmonic Cast Aluminum
Model Number

PHA Series
SHELL

3mm Cast Aluminum
STRAINER

SR-500 Triad Silent Strainer
SNARES

Graduated Tension wrap-around cable
BEDS

Vintage Cut
LUGS

Classic Tube Lugs
RODS

Stainless Steel
HOOPS

Mastercast Die-Cast on 5" & 6.5", Single Flange on 4"
HEAD

Remo Diplomat Renaissance
FINISH

Natural Milled Aluminum
Configurations
| Model Number | Dimensions | Shell Type | Snare Assembly (Left Middle Right) | Hoops |
| --- | --- | --- | --- | --- |
| PHA1440 | 14" x 4" | 3mm Cast Aluminum | L=S-068SGT M=S-052 R=S-068S | Single flange with claw hooks |
| PHA1450 | 14" x 5" | 3mm Cast Aluminum | L=S-067YT M=S-064 R=S-068S | Mastercast Die-Cast |
| PHA1465 | 14" x 6.5" | 3mm Cast Aluminum | L=S-065Y M=S-064 R=S-068S | Mastercast Die-Cast |