Concert Snare Drums
Philharmonic African Mahogany
Concert Snare Drums
Philharmonic African Mahogany
Philharmonic PHX African Mahogany concert snare drum features a unique shell design and the world-renowned SR500 Triad Strainer Systems. PHX drums are used for a wide range of playing styles and are available in 14" x 5", 14" x 6.5", 14" x 12", 15" x 8", and 16" x 16" sizes. PHX brings a Classic and Iconic American Sound to the Philharmonic Series and is as equally beautiful to look at as they are to play.
PHX Philharmonic snare drums feature a 4-ply African Mahogany shell with 4-ply Maple reinforcement rings, producing an incredibly full tonality with a natural low-frequency response that is ideal for concert applications. Both the 1580 and new 1616 models feature 6-ply Natural Maple hoops and 8 chrome Slim-Line Aluminum tube lugs with insulated low profile chrome claw hooks, as well as a special snare combination of Synthetic Gut and Heavy Coated Cables for a dark and full sound reminiscent of rope and field drums.
The 1450 and 1465 models include standard Philharmonic features such as Die-Cast hoops, 10 ClassicTube lugs with stainless steel tension rods, and Vintage cut snare beds while the 14" x 12" Concert Field Drum utilizes the responsive and flexible SuperHoop II rims for maximum dynamic range. The SR500 strainer system is outfitted on these models with a combination of coated cable, Synthetic gut, stainless steel, and light cable snare materials for a whisper-soft response, and a warm projecting tone that will be heard in the largest venues.
All PHX snare drums feature fully rounded bearing edges on both top and bottom for a fundamentally focused response and easy tuning with a variety of head styles. PHX Philharmonic African Mahogany drums are finished in a classy #210 Matte Walnut finish and backed by Pearl's industry-leading Lifetime Warranty.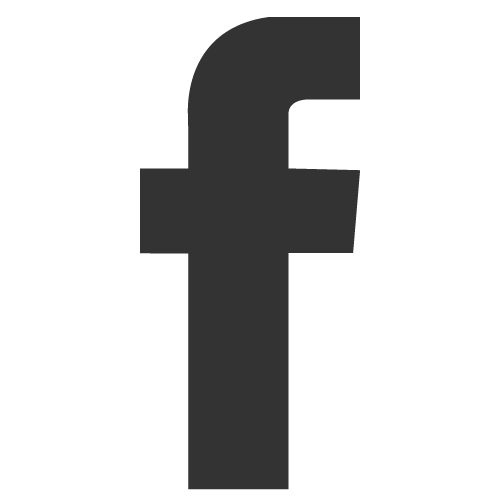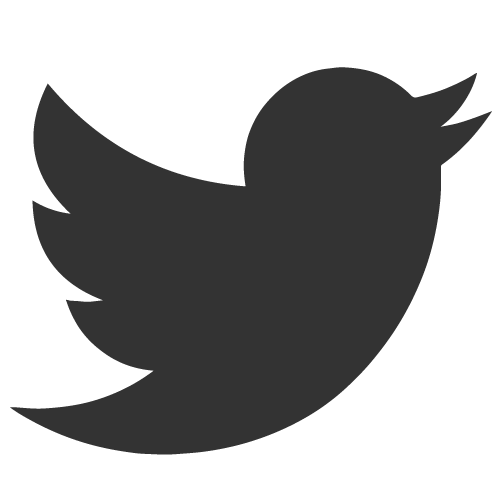 Philharmonic African Mahogany
Model Number

PHX Series
SHELL

4-ply African Mahogany with 4-ply Maple Reinforcement Rings
STRAINER

SR500 Triad Silent Strainer
SNARES

Graduated Tension wrap-around cable
BEDS

Vintage Cut
LUGS

Classic Tube Lugs and AL Series Tube Lugs
RODS

Stainless Steel
HOOPS

Mastercast Die-Cast on 5" & 6.5"

Superhoop II on 14" x 12"

6-ply Maple Wood on 15" x 8" & 16" x 16"
FINISH

#210 Matte Walnut
HEAD

Remo Diplomat Renaissance
Configurations
| Model Number | Dimensions | Shell Type | Snare Assembly (Left Middle Right) | Hoops |
| --- | --- | --- | --- | --- |
| PHX1450 | 14" x 5" | 4-ply Mahogany | L=S368SGT M=S352 R=S368S | Mastercast Die-Cast |
| PHX1465 | 14" x 6.5" | 4-ply Mahogany | L=S068SGT M=S052 R=S068S | Mastercast Die-Cast |
| PHX1580 | 15" x 8" | 4-ply Mahogany | L=S067YT M=S064 R=S068S | 6-ply Maple Wood |
| PHX1412 | 14" x 12" | 4-ply Mahogany | L=S068SGT M=S052 R=S068S | Super Hoop II |
| PHX1616 | 16" x 16" | 4-ply Mahogany | L=S065Y M=S064 R=S068S | 6-ply Maple Wood |