Vibraphones
Soloist
The Adams Soloist Series Vibraphone features a 3.1 extended low range allowing you to easily play with other musicians in a combo, while the instrument and frame easily break down for convenient portability.
The Soloist Series Vibraphone features our patented Voyager Frame System with effortless height adjustability and extremely sturdy, well-balanced construction. End pieces and rails are covered with strong Black Tolex. The Soloist model has graduated bars from 50 mm till 38 mm, with a range of E3-F6.
The instrument's 12-volt motor runs safely on 110 or 220-volt power with the special converting power adaptor, completely eliminating the possibility of any electrical hazard. Clean mounted controls allow the player to choose whether the fans stop in either the open or closed position. The motor speed is fully adjustable from 25 to 150 rpm with intuitive fader control.
A newly advanced, foot-operated precision dampening mechanism allows both damper and rail height adjustments, allowing each player to custom configure the feel of the instrument to their exact playing style. The damper also utilizes a new supreme quality felt material to achieve truly silent damping. An optional Long Pedal Extension Accessory converts the swivel pedal to a full-length pedal board.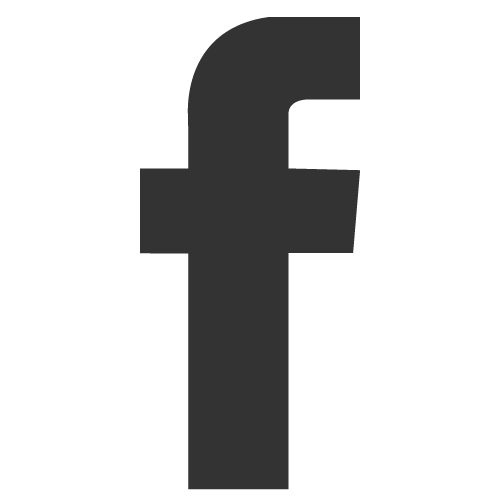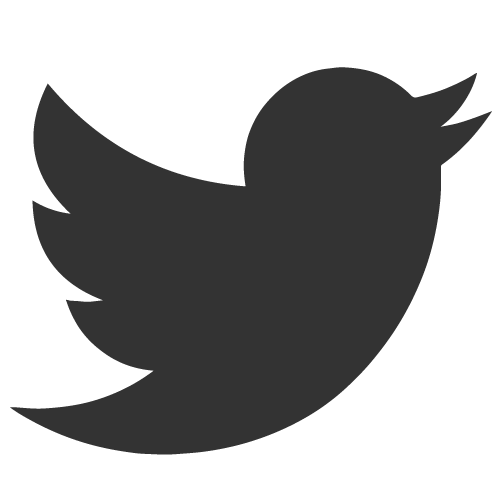 Soloist Series Vibraphone
Model Numbers

VSSV31M

VSGV31M
BARS

Gold or Silver Aluminum
FRAME

Voyager Frame, Endurance Field Frame
RAILS & END CAPS

Solid oak rails and Mahogany end caps covered in Black Tolex
RESONATORS

Silver or Gold powder coat finish
MOTOR

Silent Drive Motor System
FAN

Patented Adjustable Fan System
DAMPER

Silent Dampening System
OCTAVES

3.1
ACCESSORIES

Short protective drop cover, 2 pairs of mallets included
Configurations
* Other pitch standards (i.e. a=440 Hz) available on special request.
| Model Number | Frame | Bars | Tuning | Range | Bar Width | Low End | High End | Height Adj. | Weight | Motor |
| --- | --- | --- | --- | --- | --- | --- | --- | --- | --- | --- |
| VSSV31M | Voyager | Silver | A=442 Hz. | E3 - F6 | 2.0" - 1.5" | 30" | 16" | 34" – 41" | 100 lbs. | 12v variable speed 25-150rpm |
| VSGV31M | Voyager | Gold | A=442 Hz. | E3 - F6 | 2.0" - 1.5" | 30" | 16" | 34" – 41" | 100 lbs. | 12v variable speed 25-150rpm |