Vibraphones
Alpha
The Adams Alpha Series Vibraphone combines advanced acoustic engineering with cutting edge design for an instrument that stands apart from the crowd both sonically and aesthetically.
Adams Alpha Series Vibraphones, with their beautifully stained wood rails and end pieces, are manufactured with the highest levels of craftsmanship and quality materials to meet and exceed the demands of today's top vibraphone virtuosos. Adams' propriety alloy and advanced Alpha tuning system create a full balanced tone throughout the range of the instrument. The new, highly stylized resonators flow in a natural arc to immerse your audience in every nuance of a performance. The Alpha Vibraphone features a newly designed motor that provides optimal accessibility and near-silent operation.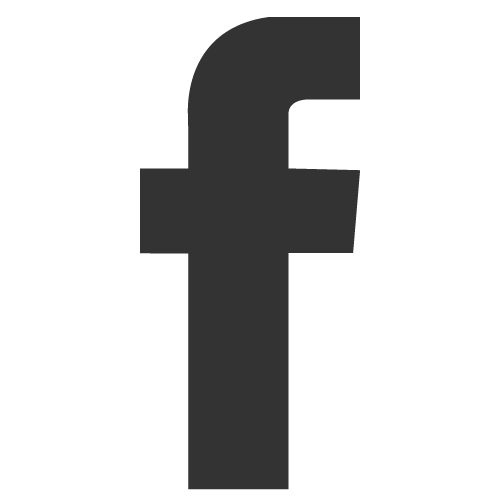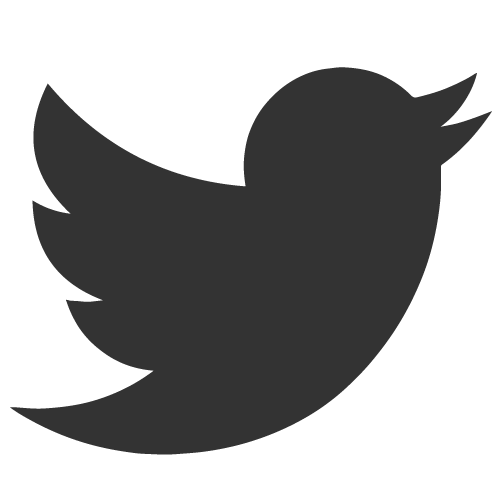 Alpha Series Vibraphone
Model Numbers

VAST30M

VAGT30M
Features
Each Alpha Vibraphone is available in a choice of resonator color and a choice of rail and end piece color for an instrument as individual as you are.
BARS

Gold, Silver Aluminum
TUNING

Alpha Tuning System
FRAME

Voyager Frame
RESONATORS

Satin Gold, Black, Desert
RAILS

Graphite, Whitewash, Walnut
OCTAVES

3.0, 3.5, 4.0
ACCESSORIES

Protective drop cover, 1 pair VR3 mallets included
Features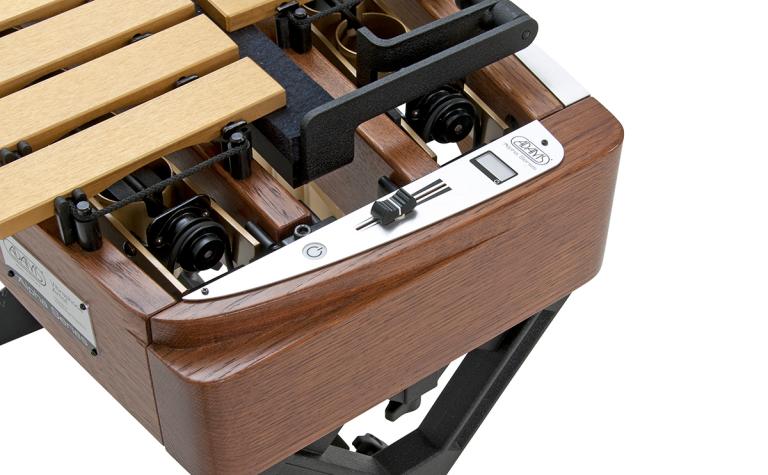 The Alpha Series control panel is elegantly integrated into the small end piece with easy to use controls, adjustment between 40-140 RPM with digital display panel.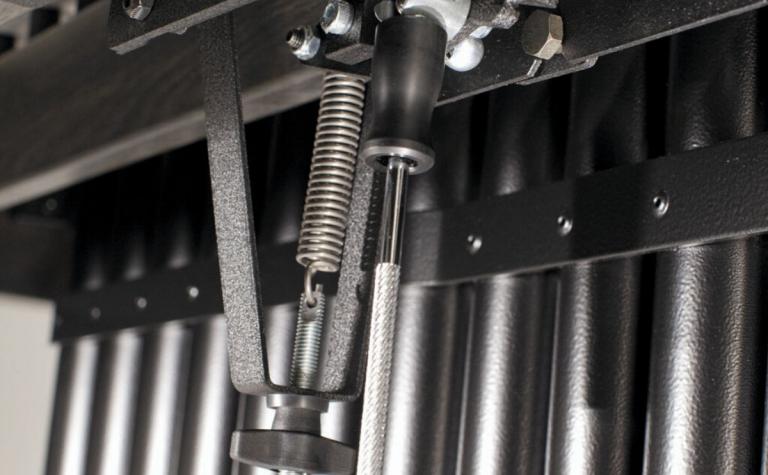 Adjustable Tension Spring
Adjustable Tension Spring Mechanism allows pedal response adjustment independent from tone bar pressure.
Configurations
| Model Number | Description | Tuning | Range | Bar Width | Length | Low End | High End | Height Adj. | Frame |
| --- | --- | --- | --- | --- | --- | --- | --- | --- | --- |
| VAST30M | 3.0 Alpha Series Vibraphone w/Silver Bars | A=442 Hz | F3-F6 | 57-38mm | 153 cm | 75 cm | 40 cm | 85-103 cm | Traveller |
| VAGT30M | 3.0 Alpha Series Vibraphone w/Gold Bars | A=442 Hz | F3-F6 | 57-38mm | 153 cm | 75 cm | 40 cm | 85-103 cm | Traveller |
| VAST35M | 3.5 Alpha Series Vibraphone w/Silver Bars | A=442 Hz | C3-F6 | 57-38mm | 165 cm* | 86 cm* | 40 cm | 85-103 cm | Traveller |
| VAGT35M | 3.5 Alpha Series Vibraphone w/Gold Bars | A=442 Hz | C3-F6 | 57-38mm | 165 cm* | 86 cm* | 40 cm | 85-103 cm | Traveller |
| VAST40M | 4.0 Alpha Series Vibraphone w/Silver Bars | A=442 Hz | C3-C7 | 57-38mm | 165 cm* | 86 cm* | 40 cm | 85-103 cm | Traveller |
| VAGT40M | 4.0 Alpha Series Vibraphone w/Gold Bars | A=442 Hz | C3-C7 | 57-38mm | 165 cm* | 86 cm* | 40 cm | 85-103 cm | Traveller |
Alpha Color Options

| Color Code | Description |
| --- | --- |
| 9G1 | Graphite Rails and Black Resonators |
| 9G2 | Graphite Rails and Desert Resonators |
| 9G3 | Graphite Rails and Satin Gold Resonators |
| 9T1 | Walnut Rails and Black Resonators |
| 9T2 | Walnut Rails and Desert Resonators |
| 9T3 | Walnut Rails and Satin Gold Resonators |
| 9W1 | White Wash Rails and Black Resonators |
| 9W2 | White Wash Rails and Desert Resonators |
| 9W3 | White Wash Rails and Satin Gold Resonators |